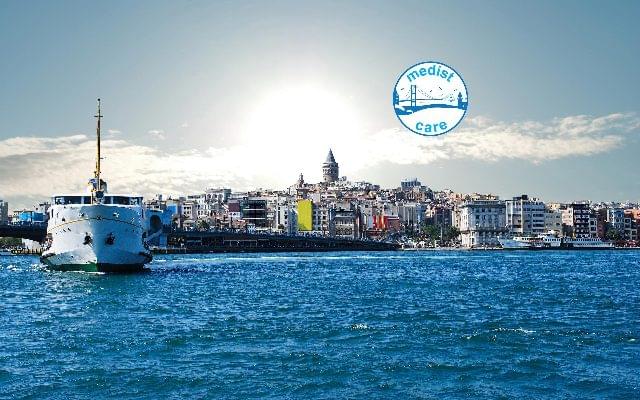 Process:
Our doctors take your reports and make the necessary consultation.
Your doctor will reach you and give you details about the operation.
We will help you to organize your flight to İstanbul.
Your personal assistant will take you from the plane.
We will arrange your accomodaion at 4* Hotels in İstanbul.
The surgeries and all treatments will be taken in our partner hospitals.
The post operation process will be held at your home or in the hotel.
Your personal assistance will take you backto your flight, after the final consultation and permission of your doctor.
You will back to home, healthy and happy.
For Hair Transplantation:
Take your photos of your head from top and from back and send to us by whatsapp, facebook or email..
Then we can turn back to you by a Price Quote and details of the operation.
Click here for details at Hair Transplantation page.
Please Contact Us for any questions.
Email : info@medistcare.com
Mobile and Whatsapp : +905423457585

Skype : medistcare@hotmail.com