Bariatric Surgery Procedures
Bariatric surgical procedures cause causing malabsorption of nutrients, or by a combination of both gastric restriction and malabsorption. Bariatric procedures also often cause hormonal changes. Most weight loss surgeries today are performed using minimally invasive techniques.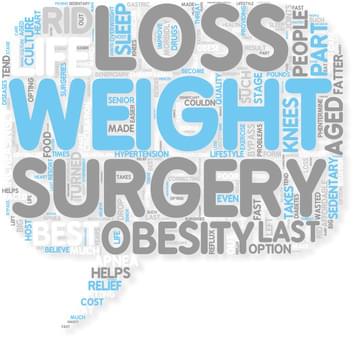 ---
Surgical Techniques
Gastric Bypass
Sleeve Gastrectomy
Adjustable Gastric Band
Biliopancreatic Diversion with Duodenal Switch (BPD/DS) Gastric Bypass
---
Who is a Candidate for Bariatric Surgery?
BMI ≥ 40, or more than 100 pounds overweight.
BMI ≥35 and at least two obesity-related co-morbidities such as type II diabetes (T2DM), hypertension, sleep apnea and other respiratory disorders, non-alcoholic fatty liver disease, osteoarthritis, lipid abnormalities, gastrointestinal disorders, or heart disease.
Inability to achieve a healthy weight loss sustained for a period of time with prior weight loss efforts.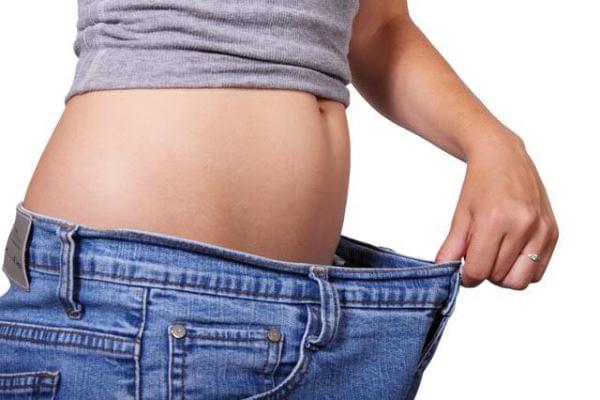 ---
You Can Get Rid Of These Diseases by Treating Obesity:

Irregular Menstrual Cycle
Hirsutism
Brain Bleed And Paralysis
Depression
Difficult Birth
Gastroesophageal Reflux Disease
Hypertension
Urinary Incontinence
Insulin Resistance
Heart Failure
Infertility
High Lipids And Cholesterol
Coronary Artery Disease
Breast, Colon And Prostate Cancer
Metabolic Syndrome
Polycystic Ovary Syndrome
Gallbladder Stones
Breathing Disorders
Type 2 Diabetes Mellitus
Social Incapability
Sleep Apnea
Sleeping Disorders
Varicose
---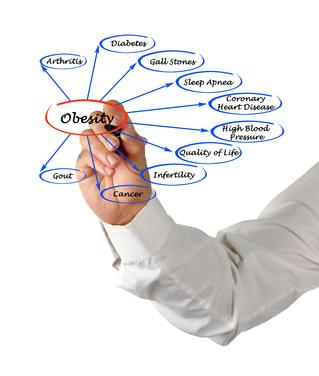 ---
The Impact of Obesity on Your Body and Health

Diabetes
Hypertension
Heart Disease
Respiratory Disorders
Cancer
Cerebrovascular Disease and Stroke
Gastroesophageal Reflux Disease (GERD)
Bone/Joint Damage and Accidents
Alzheimer's Disease
Kidney Disease
Suicide
Septicemia
Liver Disease
Maternal gestational diabetes
Preeclampsia
Gallbladder disease
Pancreatitis
Stress urinary incontinence
Polycystic ovarian syndrome
Infertility
---
Obesity is a major cause of type 2 diabetes. Type 2 diabetes can nearly double the risk of death. Complications of type 2 diabetes:
Heart disease
Stroke
Amputations
Blindness
Kidney disease
High blood pressure
Circulatory and nerve defects
Impotence
Obesity is a major risk factor for high blood pressure.
People with obesity have reduced lung capacity.
Obstructive sleep apnea (OSA).
Asthma
Other respiratory disorders
Gynecological cancers (Endometrial cancer, Cervical cancer, Ovarian cancer)
Postmenopausal breast cancer

Gastrointestinal cancers (Colorectal cancer, Esophageal cancer, Pancreatic cancer, Gallbladder cancer)
Liver cancer
Kidney cancer
Thyroid cancer
Prostate cancer
Non-Hodgkin's lymphoma
Multiple myeloma
Leukemia
Disc herniation
Joint diseases
Spinal disorders 

Back pain
Pseudotumor cerebri
The American Heart Association considers obesity a major risk factor for heart disease. Obesity increases your risk of heart failure.